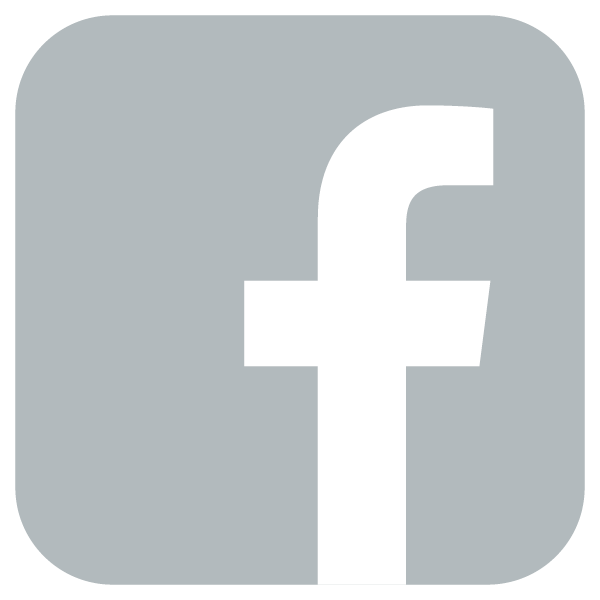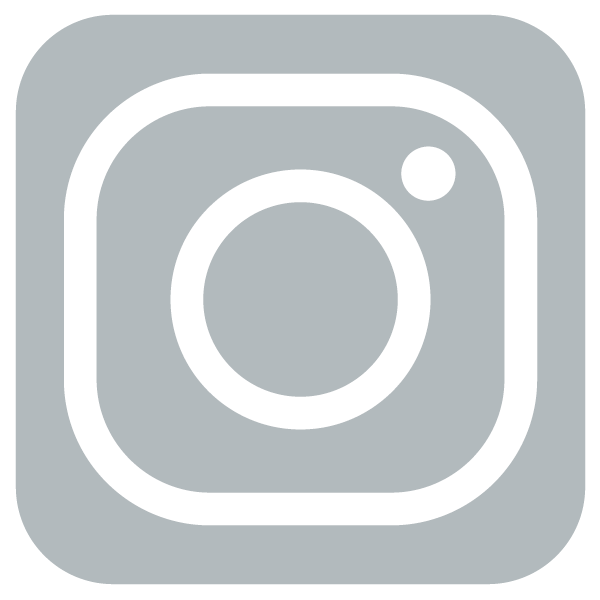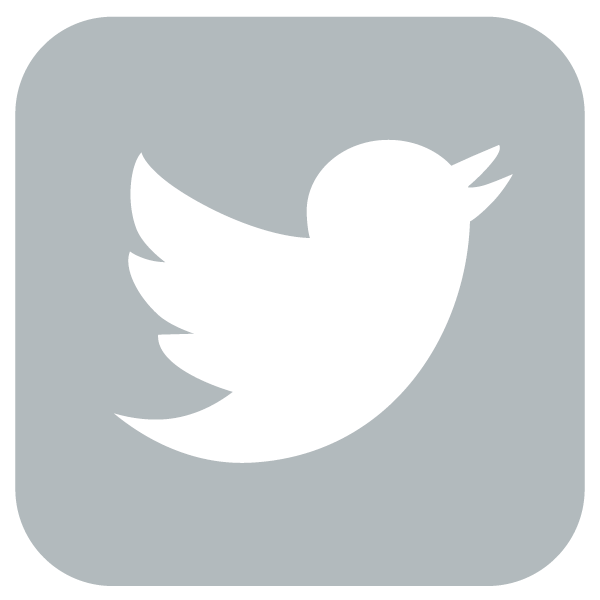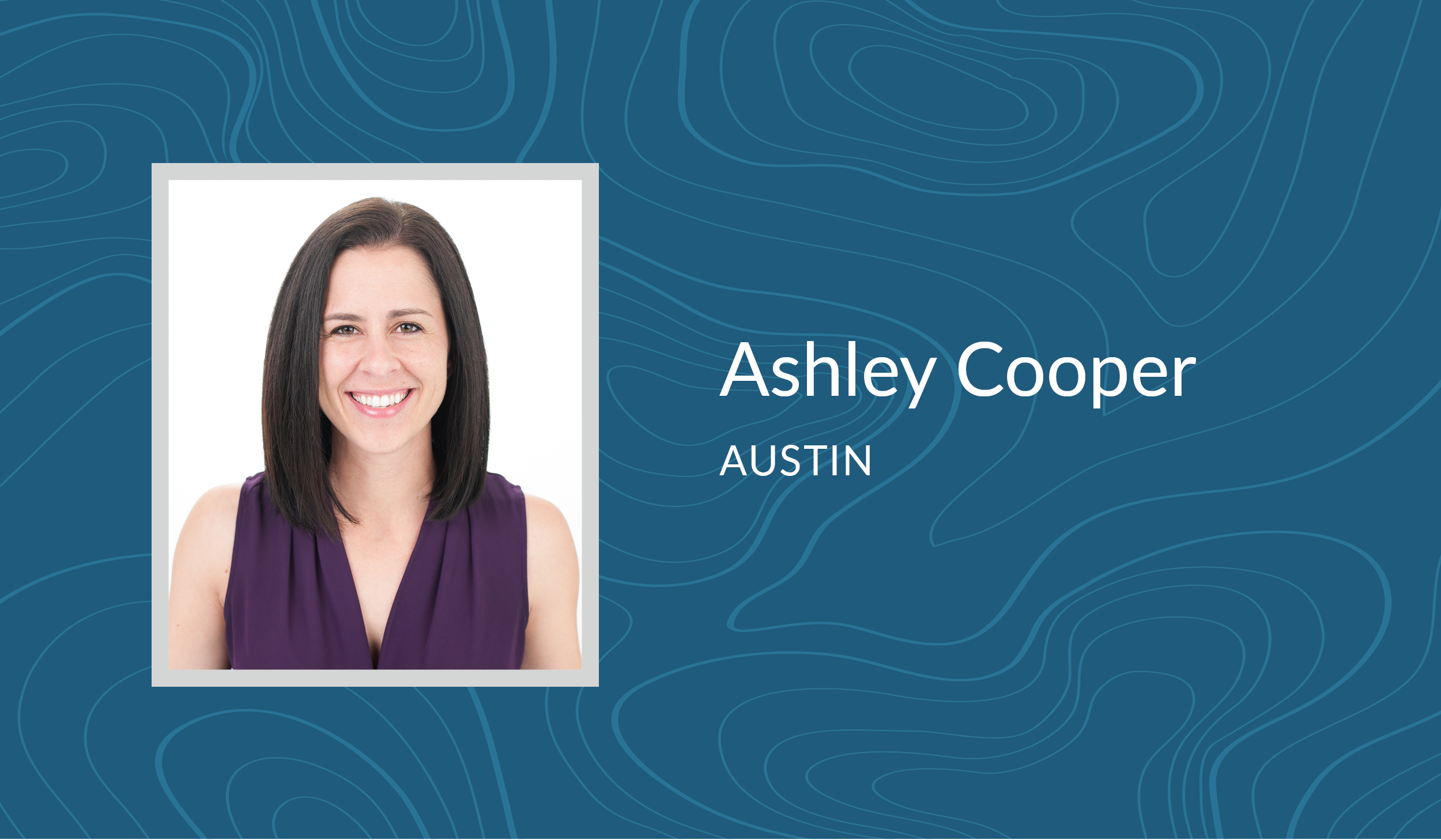 Hello and thanks for visiting!
Making the choice to buy or sell a home is one of the biggest financial decisions we are faced with and there are always many factors to weigh and consider throughout that process. From price point to neighborhoods, to schools, to floorplans, there are multiple elements and each person and property will have their own unique set of circumstances.
Choosing a realtor that will listen to your needs, and can help guide you through the process while representing your interests is absolutely crucial.
Until 2019, I have always proudly called myself an Austinite. I grew up in northwest Austin and have been around since Lady Bird Lake was still "Town Lake." I remember complaining about Mopac traffic in 2006 when it took me a whopping 30 minutes to get downtown. I adore the city and how it is constantly evolving. In the fall of 2019, after 33 years in Austin, I moved to Dripping Springs with my family and have fallen in love all over again. Out here I have enjoyed the hill country views, family-friendly breweries, and wide-open spaces.
Though I grew up in a real estate family, surrounded and immersed in conversations about buyer/seller markets, I did not immediately gravitate towards the business. I began my career first in non-profit, and later as a public school teacher for Austin ISD. When my mother asked if I wanted to join her in real estate at Stanberry, I knew it was the right move and I have never looked back.
Helping people is my passion and real estate is my calling. Whether you are buying, selling, investing, or leasing, I am here and ready to help you make your next move.